The Beat Oracle has returned, and the time has come to present selections from our favorite releases of 2018! We hope you enjoy this look back on some of last year's best Future Music!
There were many highlights over the year, and we'd like to thank our listeners for the continued support during a period of sparse updates.
10 BEAT ORACLE APPROVED: 2018 Edition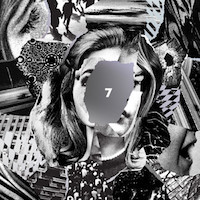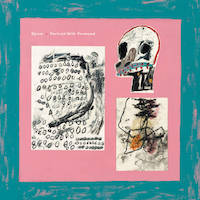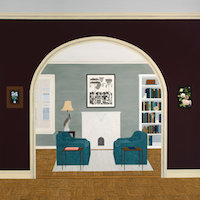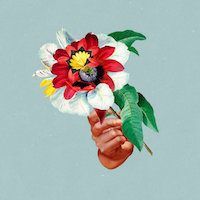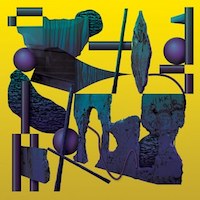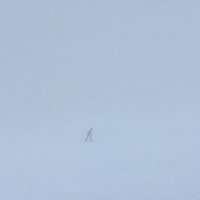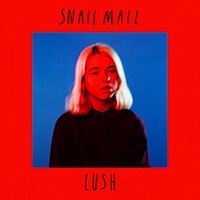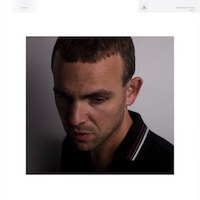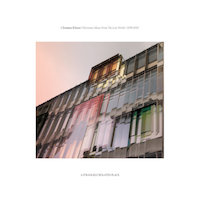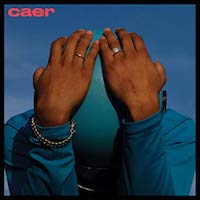 (from top left) Beach House 7, Djrum Portrait with Firewood, Mary Lattimore Hundreds of Days, Maribou State Kingdoms in Colour, Ross from Friends Family Portrait, Skee Mask Compro, Snail Mail Lush, Amen Dunes Freedom, Christian Kleine Electronic Music from the Lost World: 1998-2001, Twin Shadow Caer
There is plenty to look forward to in 2019, and we will start bringing more consistent updates to your ears. We hope you enjoy the set, and as always, thanks for listening!
Michael's Favorites
Actress X LCO – LAGEOS
Amen Dunes – Freedom
Beach House – 7
Low – Double Negative
Maribou State – Kingdoms of Colour
Mary Lattimore – Hundreds of Days
Skee Mask – Compro
Snail Mail – Lush
Third Eye Foundation – Wake the Dead
Tirzah – Devotion
Joseph's Favorites
01. Christian Kleine – Electronic Music From The Lost World 1998-2001
02. Beach House – 7
03. Autechre – NTS Sessions
04. Chihei Hatakeyama – Journey To The End Of August
05. Skee Mask – Compro
06. Snail Mail – Lush
07. Soccer Mommy – Clean
08. The Necks – Body
09. Meg Baird & Mary Lattimore – Ghost Forests
10. Khruangbin – Con Todo El Mundo
Kenny's Favorites
Andrew W.K. – You're Not Alone
El Ten Eleven – Bankers Hill
Extrawelt – Unknown
The Presets – Hi Viz
Ross From Friends – Family Portrait
Thomas Fehlmann – Los Lagos
Twin Shadow – Caer
Playlist
Download
01/20/2019


Podcast: Play in new window | Download