The time has come to present selections from our favorite albums of 2012. We hope you enjoy this look back on some of the year's best future music!
There were many highlights over the year, and we'd like to thank WCRS for their continued support as well as our listeners in Columbus, Bali, and abroad!
Below we have included 10 consensus favorites, as well as our individual favorites of the year. We encourage you to send us your own picks and recommendations to dj@beatoracle.net. On December 29th we'll be airing part two of our best of 2012 special, and will feature our favorite singles, EPs, and one-offs. Thanks again to our listeners as we wrap up our fifth year on the air in Columbus!
10 BEAT ORACLE APPROVED: 2012 Edition (Alphabetical)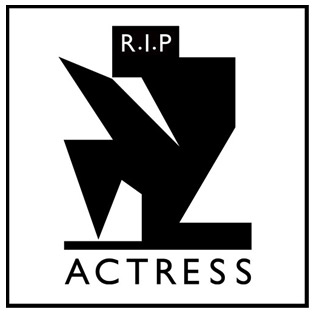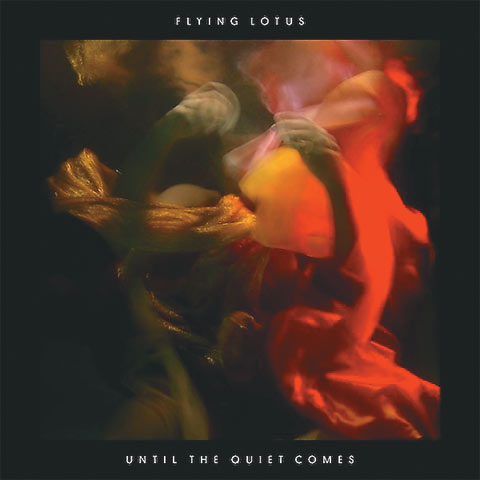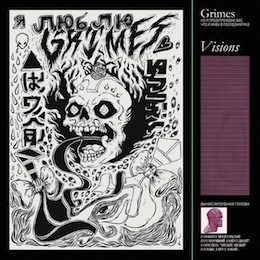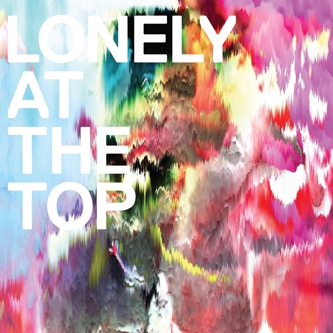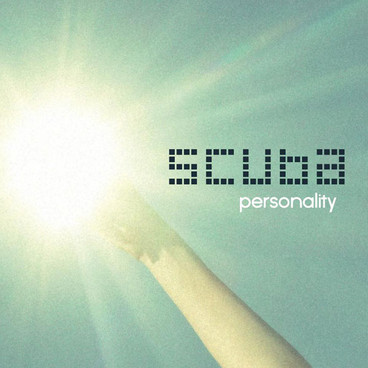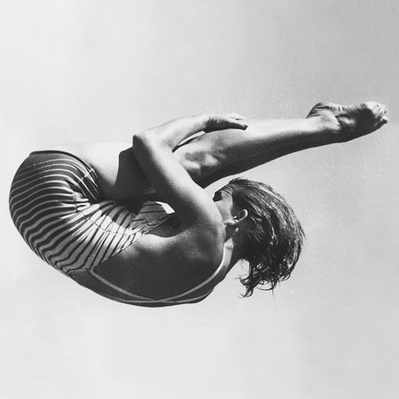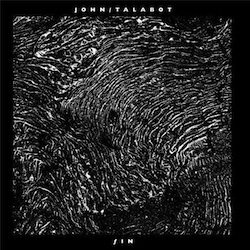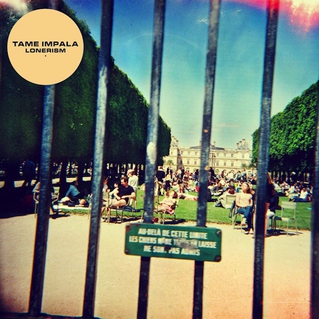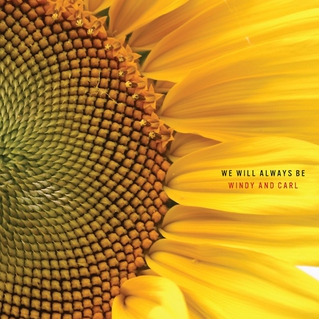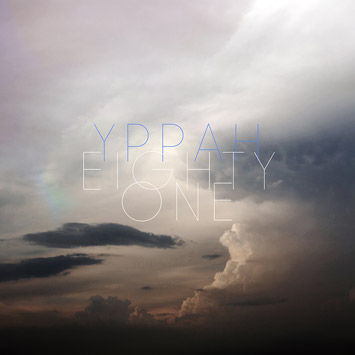 (from top left) Actress R.I.P., Flying Lotus Until the Quiet Comes, Grimes Visions, Lukid Lonely at the Top, Scuba Personality, Andy Stott Luxury Problems, John Talabot Æ'IN, Tame Impala Lonerism, Windy and Carl We Will Always Be, Yppah Eighty One
Joseph's Favorites
01. Actress – R.I.P
02. Asonat – Love in Times of Repetition
03. Melody's Echo Chamber – Melody's Echo Chamber
04. East of Oceans – 121 Years
05. The Boats – Ballads of the Research Department
06. Deepchord – Sommer
07. Flying Lotus – Until the Quiet Comes
08. Brian Eno – Lux
09. Harold Budd – Bandits of Stature
10. Belbury Poly – The Belbury Tales
11. Loscil – Sketches From New Brighton
12. Andy Stott – Luxury Problems
13. Simon Scott – Below Sea Level
14. Songs of Green Pheasant – Soft Wounds
15. The Sea and Cake – Runner
Y.A.D.
Wandering in Napoli and Paris

Michael's Favorites
01. Grimes – Visions
02. Windy & Carl – We Will Always Be
03. Tame Impala – Lonerism
04. Flying Lotus – Until the Quiet Comes
05. Four Tet – Pink
06. DJ Food – The Search Engine
07. Yppah – Eighty One
08. Loscil – Sketches from New Brighton
09. Minotaur Shock – Orchard
10. Scuba – Personality
Other Highlights
Adam's firsts and manys
Underworld & Danny Boyle at the London Olympics
Further explorations with KMK
Synkro – Broken Promise EP
Revisiting SB
Launching COM210
Kenny's Favorites
Grimes – Visions
John Talabot – Fin
Scuba – Personality
Chairlift – Something
Lauer – Phillips
Liar – Strange Love
Supreme Cuts – Whispers In The Dark
Porcelain Raft – Strange Weekend
Yppah – Eighty One
Strip Steve – Micro Mega
Delta Funktionen – Traces
Tomas Barfod – Salton Sea
C2C – Tetra
The Micronaut – Friedfisch
Asonat – Love In Times Of Repetition
Singles/EPs
Burial – Kindred
Alex Metric – Ammunition
Huxley – Let It Go
Gigamesh – All My Life
Feadz & Kito – Electric Empire
Gacha – Remember (& nearly every other Apollo EP)
School of Seven Bells – P.Y.S.D.
Aebeloe – Farver
Southern Shores – New World
Komonazmuk – Underground
Remixes of Borealis
Maricopa – Tusk Wax Six
Other Awesome Sauce Ingredients
The Jelly Dome & Aqua Disco @ Rootwire
The German Sparkle Party
Landmark Education
Monthly DJ Residency @ The Brothers Drake
Newborn Niece Shayna Rachel
The sentences or statements must always be supported with strong examples. Make use of case studies, statistical data, experimental findings and write about the views given by renowned doctors and nutritionists on specific topics. Buy term papers services provide support at any time needed. In times of emergency they come to help with open arms. Retired doctors and nurse sometimes give honorary service to such organizations. Buy term papers written by actual health related individuals and move forward in career.
Playlist
Download
12/15/2012
Custom Essay writing is not expected to be an easy process an as you understand if you want very special custom essay of exceptional quality there are many factors to be kept.
4 Responses to "12/15/2012: Year.End (Part One)"