After our endless laboring, debating and reflecting on a year's worth of music, it all comes to this. We're closing out the year with a collection of tracks from some of our favorite albums of 2008. It's been a great year back on the air, and many thanks to WCRS and all of our listeners in Columbus, elsewhere, and beyond. Below you'll find our consensus "10 Beat Oracle Approved: 08 Edition," as well as our individual recommendations and favorites. We'll return on New Year's Day with an intense mix of our favorite singles (12", Remix, and non-favorite album tracks) from the year. So stay tuned for more "future music" in 09.
Playlist
Download
12/18/2008
10 BEAT ORACLE APPROVED: 08 EDITION (in no order)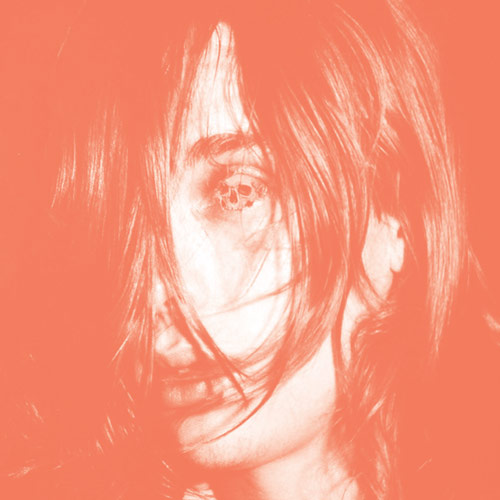 Honorable mentions: Fennesz – Black Sea, Miwon – A to B, Spiritualized – Songs in A&E, TV On The Radio – Dear Science, Why? – Alopecia, Autechre – Quaristice, Max Tundra – Parallax Error Beheads You, DJ/Rupture – Uproot
Michael says "listen to these, good people"
01. Goldfrapp – Seventh Tree
02. Why? – Alopecia
03. Portishead – Third
04. Spiritualized – Songs in A&E
05. Q-Tip – The Renaissance
06. TV on the Radio – Dear Science
07. The Ruby Suns – Sea Lion
08. Byteone – Death of Typeographer
09. The Orb – The Dream
10. Miwon – A to B
11. Gang Gang Dance – Saint Dymphna
12. Beach House – Devotion
Tracks:
Goldfrapp – Monster Love (Goldfrapp vs. Spiritualized)
Portishead – The Rip
Pop Levi – Dita Dimone
Neon Neon – Dream Cars
The Others – Kinda Blue
Luomo _ Love You All (ft. Sasha Funke)
Osborn – 16th Stage
Beach House – Gila
The Orb – Vuja De
Gang Gang Dance – House Jam
Conquest – Forever (D1 Remix)
Shed – Another Wedged Chicken
Joseph's a jerk
13. Grouper – Dragging a Dead Deer Up a Hill
12. Shed – Shedding the Past
11. Aus – Antwarps
10. Dungen – 4
09. Cut Copy – In Ghost Colours
08. 2562 – Aerial
07. Gang Gang Dance – Saint Dymphna
06. Sun Kil Moon – April
05. Fennesz – Black Sea
04. Beach House – Devotion
03. Portishead – Third
02. Various Artists – Dubstep Allstars Vol. 6 (mixed by Appleblim).
01. Deerhunter – Microcastle/Weird Era Cont.
song machine:
Deerhunter – Agoraphobia
Sun Kil Moon – Lost Verses
Conquest – forever (d1 remix)
2562 – moog dub
GGD – House Jam
Fennesz – black sea
beach house – turtle island
Grouper – heavy water/ i'd rather be sleeping
Shed – another wedged chicken
forgetting something…
Kenny's Hair Transistor Radio From Arcturus
01. Neon Neon – Stainless Style
02. Crystal Castles – S/T
03. Michna – Magic Monday
04. Kelpe – Ex-Aquarium
05. Max Tundra – Parallax Error Beheads You
06. Radioactive Man – Growl
07. Hadouken! – Music for an Accelerated Culture
08. Tobacco – Fucked Up Friends
09. Hatchback – Colors of the Sun
10. Kelley Polar – I need you to hold on while the sky is falling
11. Leila – Blood, Looms & Brooms
12. iTAL tEK – cYCLICAL
13. Golden Bug – Hot Robot
TRAX:
MGMT – Kids (Soulwax Remix)
Neon Neon – Dream Cars
Junc Ops – 2013
iTAL tEK – Wind Tunnel
Of Montreal – Mingusings
Golden Bug – looklookloook
Crystal Castles VS HEALTH – Crimewave
The Dirtbombs – Leopardman at C&A
James Pants – We're Through
Max Tundra – Which Song
Miss Kittin – Play Me A Tape
Sally Shapiro – I Know (SLL Remix)
Various – Deadman (Milanese Remix) & Hater (Zomby Remix)
Love,
The Beat Oracle
Podcast: Play in new window | Download