The time has come to present selections from our favorite albums of 2011! After another year of terrific releases, we've collectively assembled two hours of some notable beats. We hope you enjoy this look back on some of the year's best future music!
There were many highlights over the year, and we'd like to thank WCRS for their continued support as well as our listeners in Columbus, Bali, and abroad!
Below we have included 10 consensus favorites, as well as our individual 20 favorite albums of the year. We encourage you to send us your own favorites and recommendations to dj@beatoracle.net. On New Year's Eve we'll be airing part two of our best of 2011 special, and will feature some of our favorite songs from 12" singles, EPs, and albums we couldn't include in this week's episode. Thanks again to our listeners and to all who came out to see us live. Be prepared for more great "future music" in 2012!
Playlist
Download
12/17/2011
10 BEAT ORACLE APPROVED: 2011 Edition (By Release Date)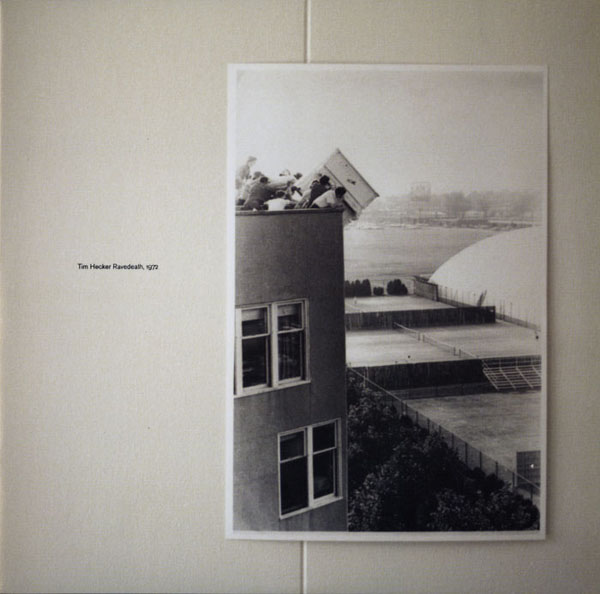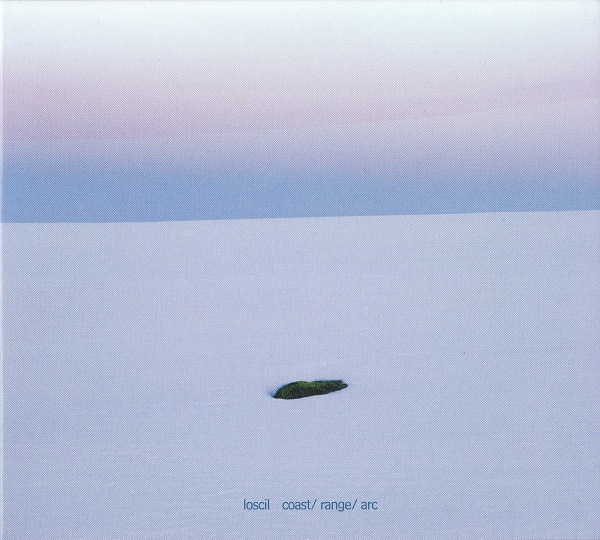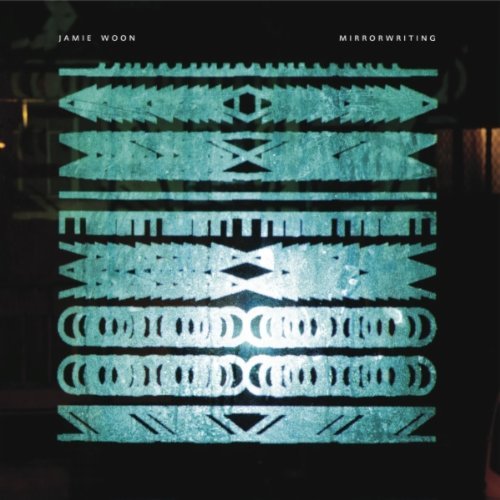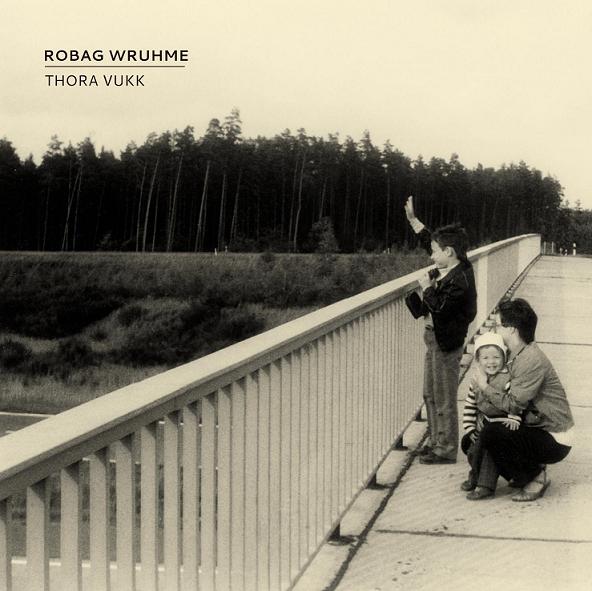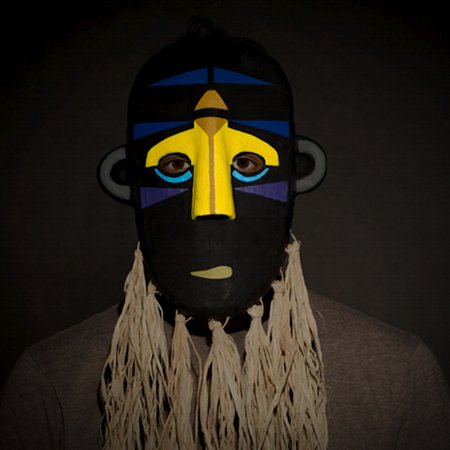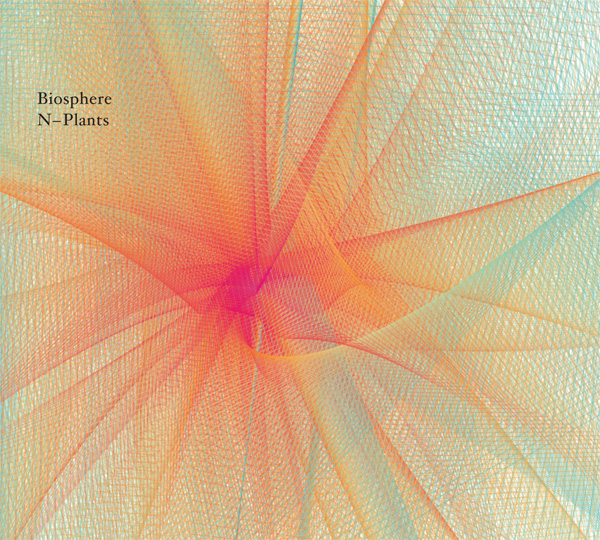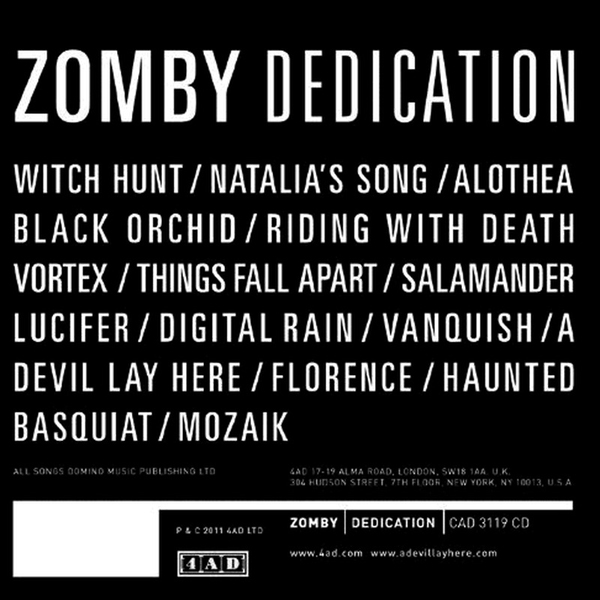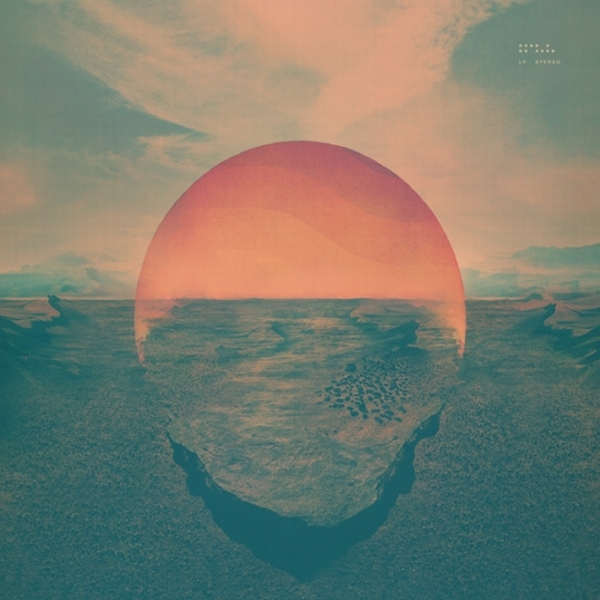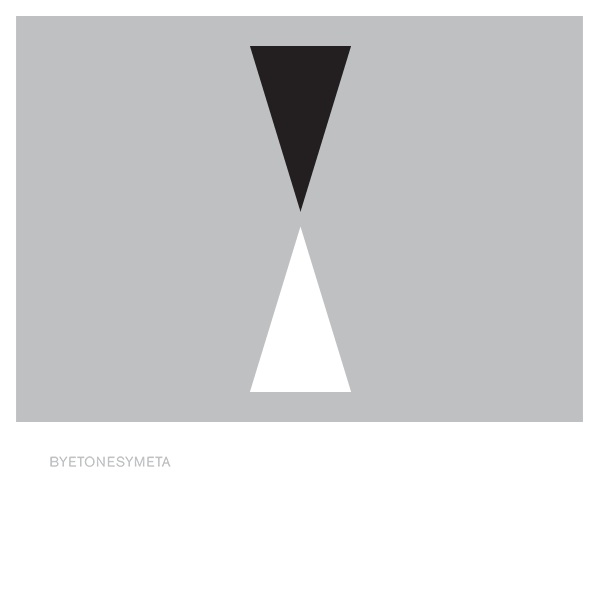 (from top left) Ludique Ludique, Tim Hecker Ravedeath, 1972, Loscil Coast/Range/Arc, Jamie Woon Mirrorwriting, Robag Wruhme Thora Vukk, SBTRKT SBTRKT, Biosphere N-Plants, Zomby Dedication, Tycho Dive, Byetone Symeta
Joseph's Favorites
01. Tim Hecker – Ravedeath, 1972
02. Bvdub – Tribes at the Temple of Silence
03. Byetone – Symeta
04. Deepchord – Hash Bar Loops
05. Fennesz + Sakamoto – Flumina
06. Biosphere – N-Plants
07. Tycho – Dive
08. Robag Wruhme – Thora Vukk
09. Oneohtrix Point Never – Replica
10. Vladislav Delay – Vantaa
11. Robin Guthrie & Harold Budd – Bordeaux
12. The Black Dog – Liber Dogma
13. Teebs – Collections 01
14. Space Dimension Controller – The Pathway to Tiraquon6
15. Desolate – The Invisible Insurrection
Mosca – Done Me Wrong / Bax
Jacques Greene – Another Girl
Tokimonsta – Little Pleasures (ft. Gavin Turek)
Grouper – Come Softly
Blawan – Getting Me Down
All 700 Bvdub releases
Baby A
Real Estate – Green Aisles
J.D.D.
Y.A.M.

Michael's Favorites
1. Robag Wruhme – Thora Vukk
2. Biosphere – N-Plants
3. St. Vincent – Strange Mercy
4. Loscil – Coast / Range / Arc
5. Low – C'mon
6. Little Dragon – Ritual Union
7. Martyn – Ghost People
8. Radiohead – The King of Limbs
9. Peaking Lights – 936
10. tUnE-yArDs – W H O K I L L
Other Highlights:
Adam Wesley
Jacques Greene – Another Girl
The Palouse
Juk Juk – Winter Turns Spring
"Doctor"
Exit Records Presents Mosaic Vol. 1
Nephews
Tokimonsta – Creature Dreams EP
30
At the Center of NGC 6302

Kenny's Favorites
1. Jamie Woon – Mirrorwriting
2. Hooray For Earth – S/T
3. Adventure – Lesser Known
4. Ludique – S/T
5.Seekae – +DOME
6. When Saints Go Machine – Konkylie
7. Mother Mother – Eureka
8. 4mat – Surrender
9. Extrawelt – In Aufruhr
10. Random Rab – Visurreal
11. Ott – Mir
11. GusGus – Arabian Horse
11. Eliot Lipp – Brolabs
11. Gotye – Making Mirrors
11. zerO One – remiXed
11. The Polish Ambassador – Future,
Sex toys for women
, Computers
11. Kate Wax – Dust Collision
11. Obfusc – Midnight Dome

Superior Singles and EPs
Jacques Greene – Another Girl
Holy Other – WIth U
Stephen Beaupre – "When You Have It"
Niki & The Dove – The Drummer
Oliver Tank – Dreams
Rone – So So So EP
Scuba – Adrenalin EP
Klippa – "Dark Niagara Nights"
501 – St Ives / Can't Touch Me
Abakus – Beyond The Fields
Caravan Palace – Clash EP
Virtual Boy – Symphony No. None
Kolombo – Waiting For
Coma – Famous
Other major highlights:
New family and friends of the newborn variety.
Exit Records Presents Mosaic Vol. 1
Kickin It Crew & Camp Kick It
Fluorescent paint and blacklights
Electro Swing
Podcast: Play in new window | Download