Once again it's time to reflect on our favorite music of the year! This week we present selections from some of our favorite albums of 2009. After a memorable twelve months of beats, it was difficult to narrow down our picks, and many great songs were left stranded on our shelves. Regardless, we managed to squeeze in 30 choice cuts that we're sure you'll enjoy.
Over the past year, the show has had its share of highlights and firsts. Many thanks to WCRS, and our dear listeners for the continued support! 2009 saw the debut of our live night, an improved website (courtesy of Michael), the second installment of the "Slowly" series, Ruckus Roboticus' stellar "Very Daft Punk Christmas," Solar Flare's "Black Rock Evolution" mix, the unveiling of our new theme song (courtesy of Colorwheel), and the WTF few months of the Oracle voice.
Below we have included 10 "Beat Oracle consensus" album picks, as well as some arbitrary individual lists. Feel free to send your own recommendations to dj@beatoracle.net. On December 31st we will present the second part of our '09 special, and will play some of our favorite songs from 12"singles, EPs, and albums we couldn't include in this week's episode. Thanks again for listening, and stay tuned for more "future music" in 2010!
Playlist
Download
12/17/2009
10 BEAT ORACLE APPROVED: 09 EDITION (by release date)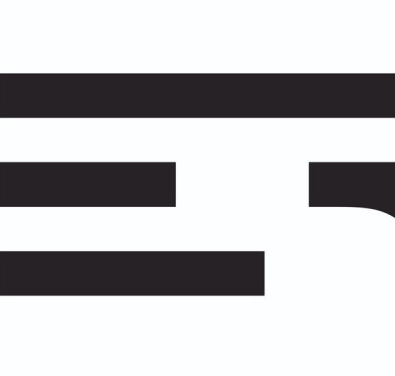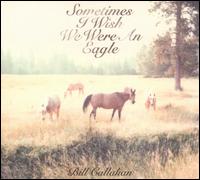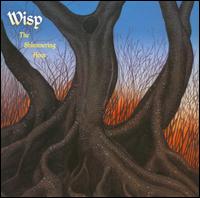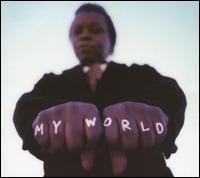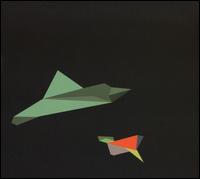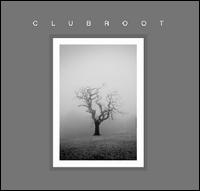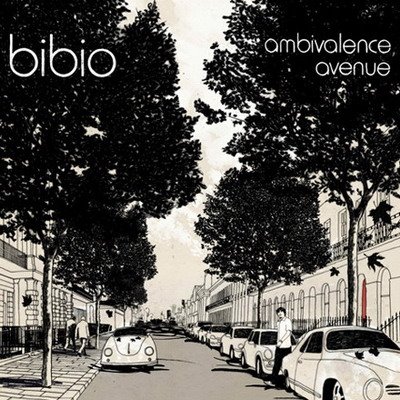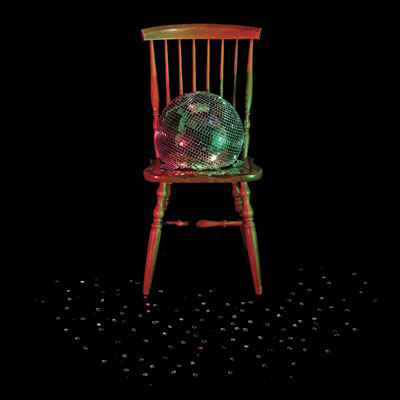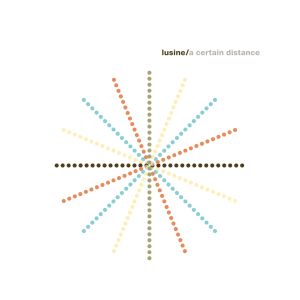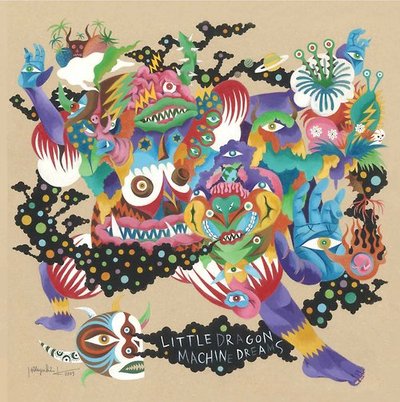 (From top left) Alva Noto Xerrox Vol.2, Bill Callahan Sometimes I Wish We Were An Eagle, Wisp The Shimmering Hour, Lee Fields & The Expressions My World, Nosaj Thing Drift, Clubroot Clubroot, Bibio Ambivalence Avenue, Jim O'Rourke The Visitor, Lusine A Certain Distance, Little Dragon Machine Dreams
Honorable Mentions: Moderat – Moderat, William Basinski – 92982, Clark – Totems Flare, The Juan MacLean – The Future Will Come, Atlas Sound – Logos, Neon Indian – Psychic Chasms, Royksopp – Junior
Joseph's Favorites

Atlas Sound – Logos
Basinski, William – 92982
Callahan, Bill – Sometimes I Wish We Were An Eagle
Clientele, The – Bonfires On The Heath
Dam Funk – Toeachizown
Fields, Lee – My World
Lusine – A Certain Distance
Martyn – Great Lengths
O'Rourke, Jim – The Visitor
Ras G – Brotha From Anotha Planet
Songs:
2000F & J Kamata – You Don't Know What Love Is
Animal Collective – My Girls
Atlas Sound – Quick Canal
Bullion – Young Heartache
Callahan, Bill – Jim Cain / All Thoughts Are Prey To Some Beast
Dam Funk – Show Me The Way U Feel
Fields, Lee – Love Comes And Goes
Floating Points – K&G Beat
Hawley, Richard – For Your Lover Give Some Time
Joy Orbison – Hyph Mngo / Love Cry (Remix)
Nite Jewel – Want You Back / What Did He Say
Pangaea – Memories
Washed Out – Feel It All Around
Other great things about 2009:
The Beatles remasters
20 Years of Warp
10 Years of Kompakt
5 Years of Hyperdub
"Echo Expansion" Compilation
Drag City
Brainfeeder / LA sounds
Dan & Fallon
Kenny's Favorites
My Top 15 Favorite Albums (Not including Team Selections):
Andrew Weatherall – A Pox on the Pioneers
Animal Collective – Merriweather Post Pavilion
Bassnectar – Cozza Frenzy
Deastro – Moondagger
Fuck Buttons – Tarot Sport
jj – jj no 2
La Roux – La Roux
Miike Snow – Miike Snow
The Orb – Baghdad Batteries Orbsessions Vol. 3
Passion Pit – Manners
Sinner DC – Crystallized
Telefon Tel Aviv – Immolate Yourself
Tonikom – The Sniper's Veil
Vitalic – Flashmob
XX – XX
Best Compilation:
Sisters
Singles to Show You I'm Smarter Than Shuffle Play:
501 – Mind Control / Hidden Worlds & Special Request
Boxcutter – Spacebass
Fatal Fury – Dignity Chop
Felix Da Housecat – Spank U Very Much
Fever Ray Remixes
Gui Boratto – No Turning Back
Joker & Ginz – Purple City / Re-Up
Pictureplane – Goth Star & New Mind
Skanfrom – I Will Miss You 1& 2
Sven Weisemann – Xine
Syntheme – Mimtro
Tyrell Corporation – Together Alone
Exercise One – What You Say
WhoMadeWho – The Plot
YACHT – Psychic City
My Favorite EPs (like I really need more vinyl):
Benn Jordan – Louisiana Mourning
Bullion – Young Heartache
Elektronische Unterhaltungsmusik Vol. 1
Mount Kimbie – Maybes & Sketch On Glass
Operator – How to Make Bombs and Influence People
Reso – Heavy Arms
You Can Trust a Man with a Moustache Vol. 1 & 2
Other Great Things about 2009:
Dubstep's unquestioned reign over Burning Man this year
Amerifluff HQ
Russia's emergence as a country to watch for electronic music
Ill Atmospherics live sets
Michael's Favorites
Alva Noto – Xerrox Vol. 2
Bill Callahan – Sometimes I Wish We Were An Eagle
Clubroot – Clubroot
Dirty Projectors – Bitte Orca
The Juan Maclean – The Future Will Come
Lusine – A Certain Distance
Martyn – Great Lengths
Moderat – Moderat
Jim O'Rourke – The Visitor
DJ Vadim – U Can't Lurn Imaginashun
Tracks Go Off:
Thom Yorke – All for the Best
La Roux – Bulletproof
Phoenix – Lisztomania (Holy Ghost! Loves Paris Remixomania)
Burial & Four Tet – Moth
Martyn – Right?Star!
Ametsub – Snowy Lava
Dirty Projectors – Stillness is the Move
DJ Vadim – Soldier
Gelka – Soon (NoW Remix/Dub)
Atlas Sound – Walkabout

Memories from the 2009 Music Calendar:
Winter
Eclectic Music @ Obama's Inaugural Weekend
Nightmares on Wax live @ Grog Shop
Alva Noto & Mountains + Snow + Headphones
Spring
Diplo @ Skully's
Max Tundra (& Kenny Dancing) @ Skully's
Milosh, Bullion & Papa Juice @ Sells Studio
Summer
TBO Residence @ Hal & Al's
Dirty Projectors @ Wexner Center
Wax On Records Vols. 1 & 2
Fall
Broadcast & Atlas Sound @ Wexner
Dread Juice & Papa Juice @ Hal & Al's
Ruckus Roboticus @ My Sister's Wedding
Podcast: Play in new window | Download