The time has come to present selections from our favorite albums of 2013. We hope you enjoy this look back on some of the year's best Future Music!
There were many highlights over the year, and we'd like to thank WCRS for their continued support as well as our listeners in Columbus, Bali, and online!
Below we have included 10 consensus favorite album picks, as well as our individual favorites of the year. We encourage you to send us your own picks and recommendations to dj@beatoracle.net. On December 28th we'll be airing part two of our best of 2013 special, and will feature our favorite singles, EPs, and one-offs. Thanks again to our listeners as we wrap up our sixth year on the air in Columbus!
10 BEAT ORACLE APPROVED: 2013 Edition (Alphabetical)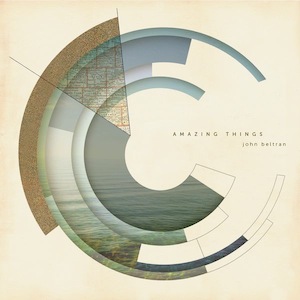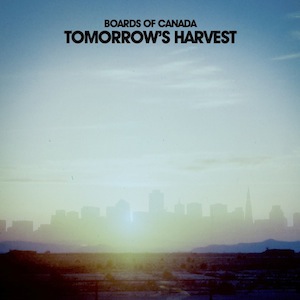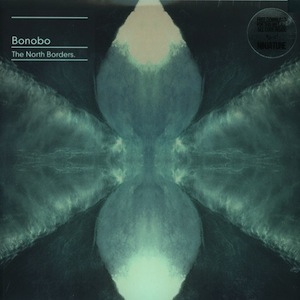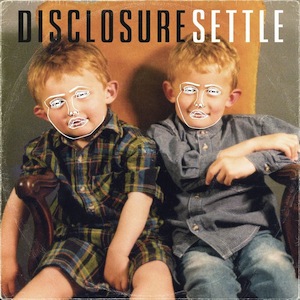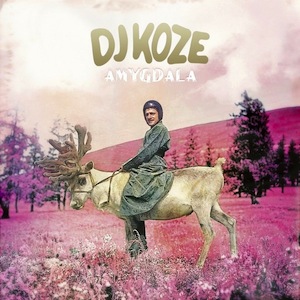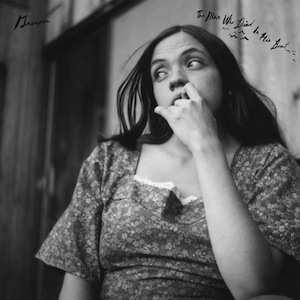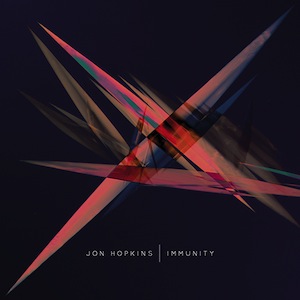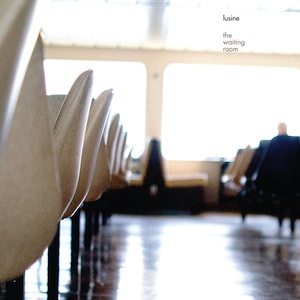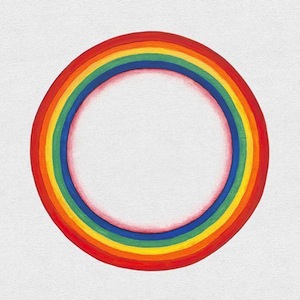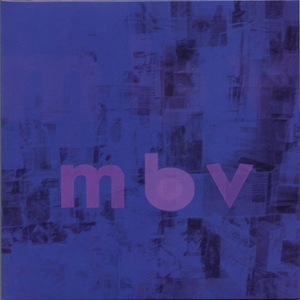 (from top left) John Beltran Amazing Things, Boards of Canada Tomorrow's Harvest, Bonobo The North Borders, Disclosure Settle, DJ Koze Amygdala, Grouper The Man Who Died In His Boat, Jon Hopkins Immunity, Lusine The Waiting Room, Minilogue Blomma, My Bloody Valentine MBV
Joseph's Favorites
01. Boards of Canada – Tomorrow's Harvest
02. My Bloody Valentine – MBV
03. Minilogue – Blomma
04. Tim Hecker – Virgins
05. Autechre – Exai
06. Arovane – Ve Palor
07. Harold Budd – Jane 1-11
08. Cuushe – Butterfly Case
09. Grouper – The Man Who Died In His Boat
10. Bonobo – The North Borders
Michael's Favorites
01. Jon Hopkins – Immunity
02. Disclosure – Settle
03. Grouper – The Man Who Died In His Boat
04. Boards of Canada – Tomorrow's Harvest
05. Oneohtrix Point Never – R Plus Seven
06. My Bloody Valentine – MBV
07. Lusine – The Waiting Room
08. DJ Koze – Amygdala
09. Gold Panda – Half of Where You Live
10. Ras G – Back on the Planet
Kenny's Favorites
01. Disclosure – Settle
02. Lusine – The Waiting Room
03. DJ Koze – Amygdala
04. John Beltran – Amazing Things
05. Classixx – Hanging Gardens
06. Capital Cities – In a Tidal Wave of Mystery
07. St. Lucia – When the Night
08. Space Dimension Controller – Welcome to Mikrosector 50
09. Hot Natured – Different Sides of the Sun
10. Maya Jane Coles – Comfort
11. Mano Le Tough – Changing Days
Playlist
Download
12/14/2013
3 Responses to "12/14/2013: Year.End (Part One)"